PRESENTING
Consistently one of the top promoters in North America, MagicSpace Entertainment presents live entertainment in more than 75 different cities every year. In addition to Broadway musicals like Disney's The Lion King, Mamma Mia!, The Book of Mormon and Wicked, MagicSpace Entertainment presents a wide variety of live entertainment. Recent examples include Riverdance, Dancing with the Stars Live, Wild Kratts Live!, Neil deGrasse Tyson, David Sedaris, Wilco, Little Big Town, Jason Isbell, Bill Maher, Bob Dylan, Bob Weir, Robert Plant, David Byrne, Kansas and The Price Is Right Live, just to name a few. MagicSpace also presents the shows it produces including Alton Brown Live, Mannheim Steamroller Christmas by Chip Davis, Rain - A Tribute To The Beatles, A Magical Cirque Christmas, and The Bachelor – Live On Stage.
---

LIVE AT THE ECCLES
Live at the Eccles is a series of music, comedy, lively arts and engaging talks coming to the brand new George S. and Dolores Doré Eccles Theater in downtown Salt Lake City.
The Live at the Eccles series is presented by MagicSpace Entertainment in partnership with Salt Lake County Center for the Arts and First Tracks Entertainment.
For more information: live-at-the-eccles.com

---

BROADWAY IN HAWAII
BROADWAY IN HAWAII has been presenting the very best touring Broadway productions at Honolulu's Neal S. Blaisdell Concert Hall and the historic Hawaii Theatre since 1999. Some of the most successful musicals have taken the stage including Riverdance, Disney's Beauty and the Beast, CATS and the smash hit WICKED. Broadway in Hawaii's Education Fund has earned some of Hawaii's favorite non-profit charities thousands of dollars. They are committed to bringing the best of Broadway to Honolulu for years to come. Broadway in Hawaii is managed by MagicSpace Entertainment, one of the top promoters of live entertainment in North America. The 2022-23 season shows included Beautiful: The Carole King Musical, Jersey Boys, Hamilton and Cats. Visit www.BroadwayinHawaii.com for more details.
---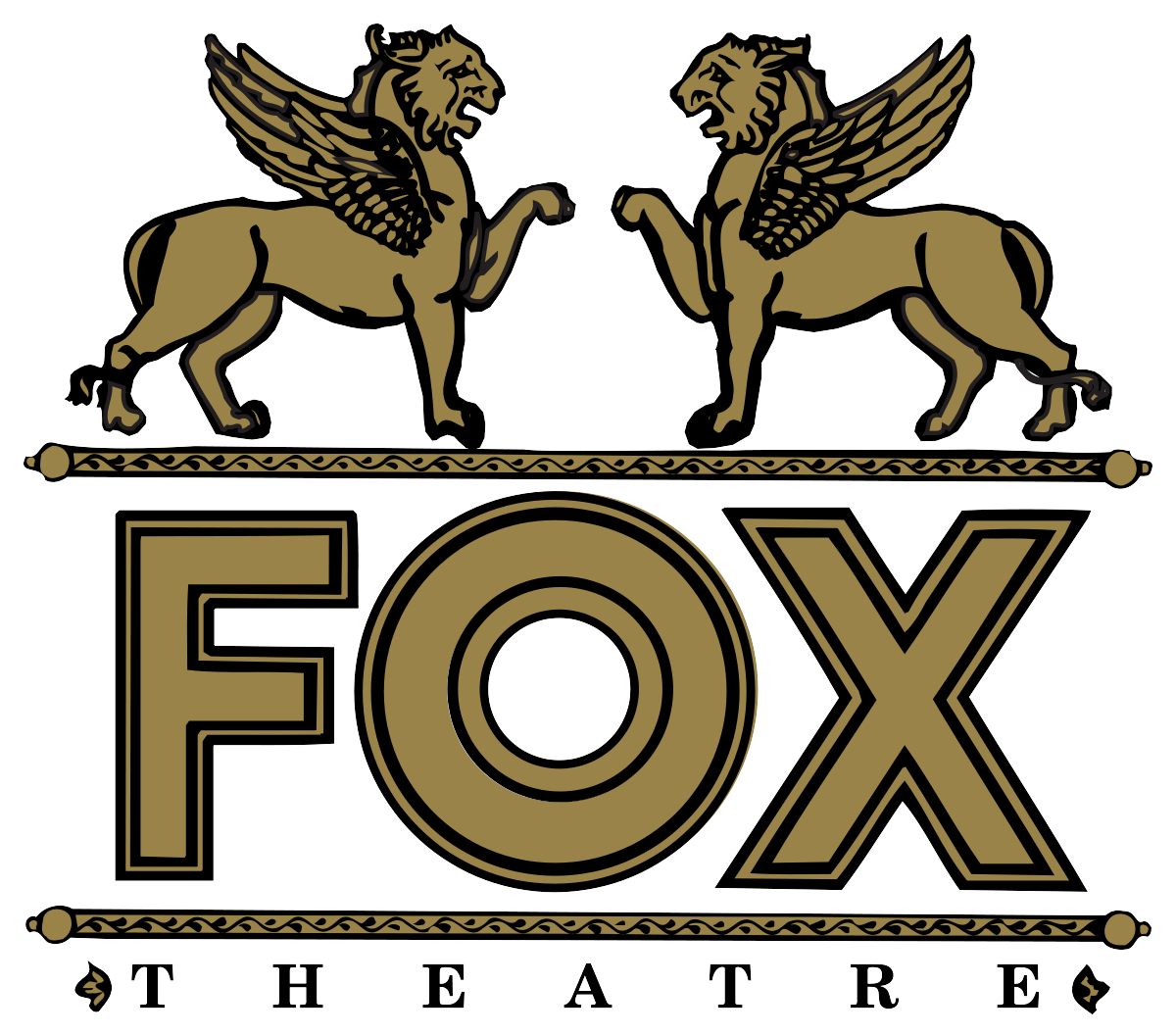 DETROIT'S FOX THEATRE
MagicSpace Entertainment, in partnership with 313 Presents promotes award-winning Broadway musicals, interactive stage shows and treasured holiday favorites in Detroit's crown jewel, the Fox Theatre every year. The Fox Theatre is one of the most iconic theatres and music venues in the world, ranking sixth in the nation and seventh in the world in Pollstar's 2019 Year-End Rankings for Top 200 Theatres. Visit www.313Presents.com for more details.
---

MAGICSPACE ENTERTAINMENT MEXICO is honored to bring the best in live entertainment to the Mexican audience, starting with the presentation of THE BOOK OF MORMON in its original version, direct from Broadway. We look forward to being a part of the theater community and enriching the already important shows that keep vibrant the multiple stages of this great city.
MAGICSPACE ENTERTAINMENT MEXICO tiene el honor de ofrecer lo mejor del entretenimiento en vivo a la audiencia mexicana, comenzando con la presentación de THE BOOK OF MORMON en su versión original, directamente desde Broadway. Esperamos formar parte de la comunidad teatral y enriquecer la importante variedad de espectáculos que mantienen vibrantes los múltiples escenarios de esta gran ciudad.